Sell your food in our festival!
Please contact:
adminmarketing@javafestivalproduction.com

ES TELER 77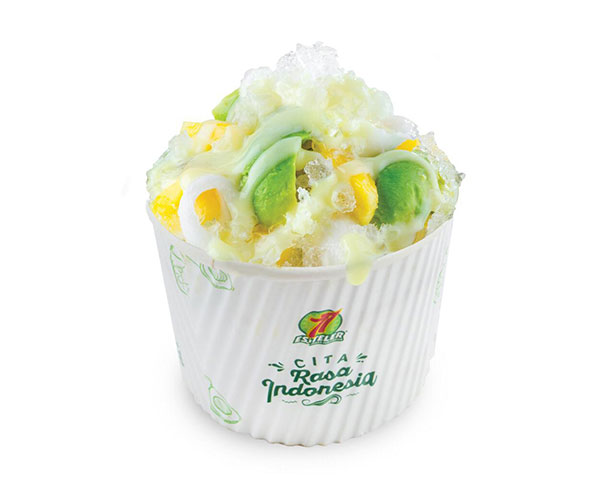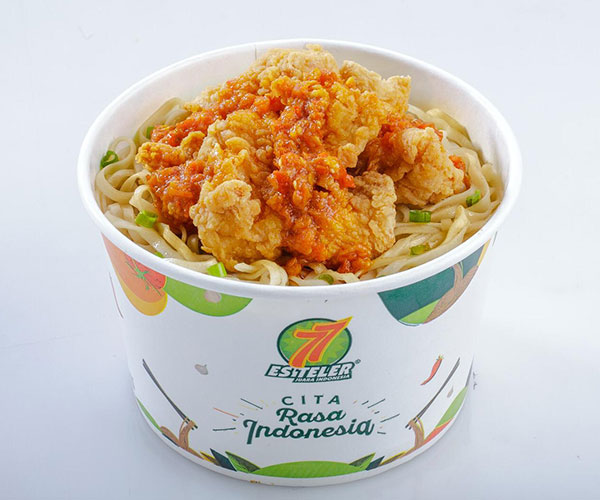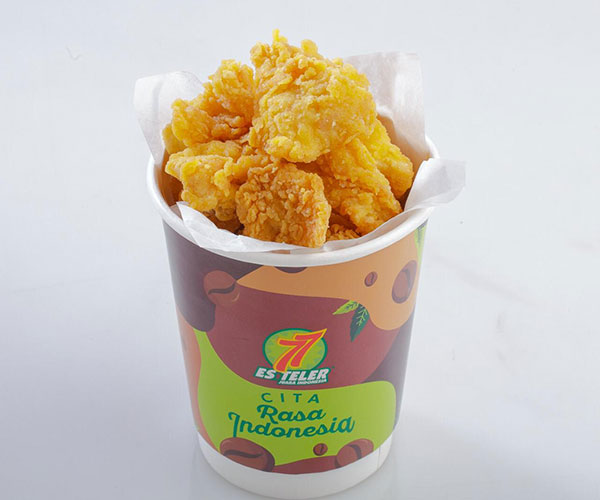 Es Teler 77 operates under the auspices of PT Top Food Indonesia. With more than 140 outlets spread across Indonesia and abroad, making it one of the larest franchise businesses in Indonesia. Es Teler 77 continues to innovate in presenting quality Indonesian flavors at home and abroad while establishing cooperative relationships with local suppliers and farmers to achieve sustainable business.
YOSHINOYA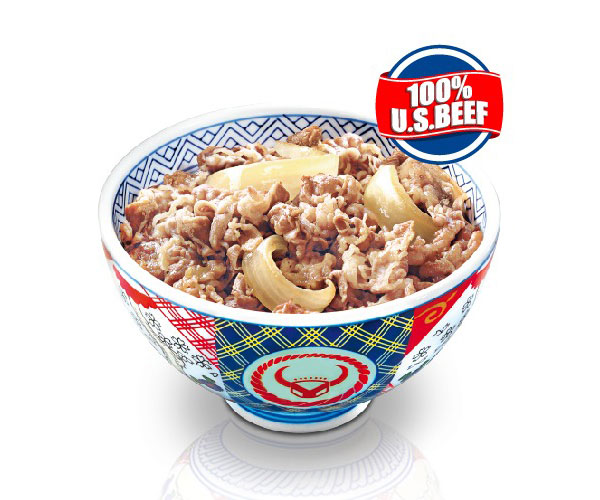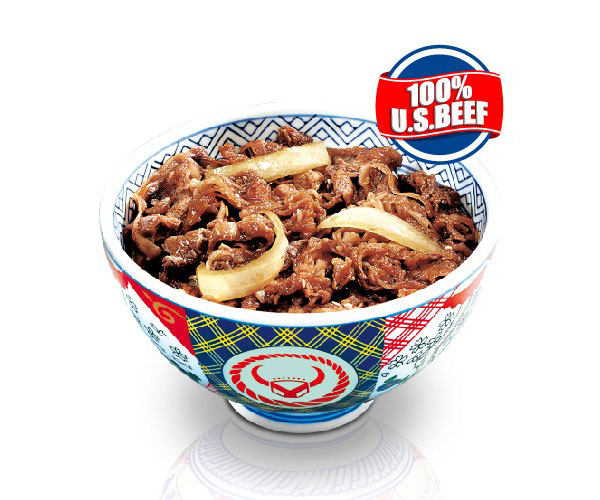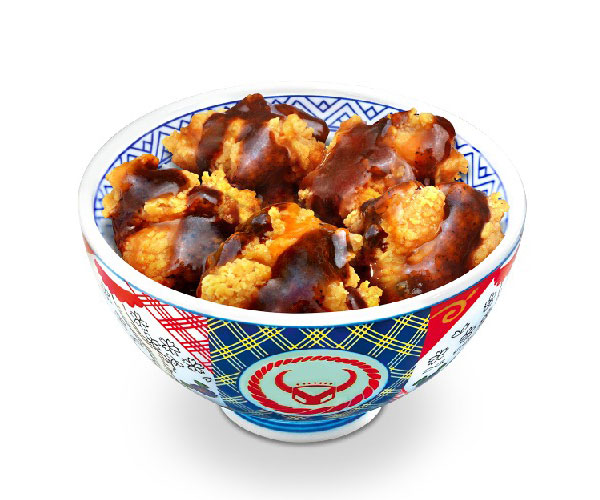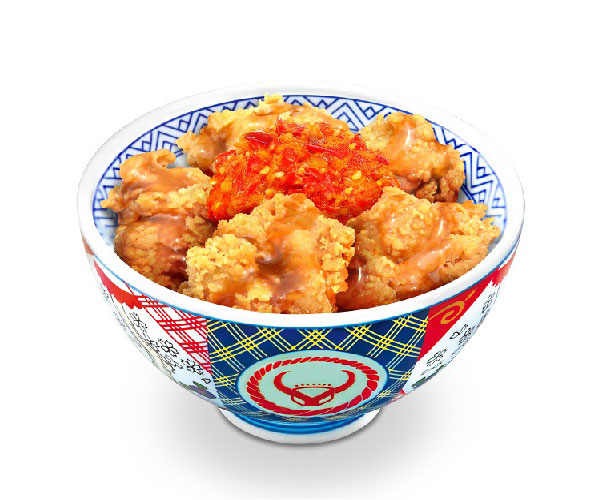 Yoshinoya Restaurant BEEF BOWL No. 1 from Japan. The chain was established in Tokyo in 1899. Its motto is "Tasty, low-priced, and quick". Its most famous dish is "BEEF BOWL" with 100% real meat from USA served on top of rice inside a bowl. YOSHINOYA always serves high quality food, made by order to keep it fresh.
RENAFOODIES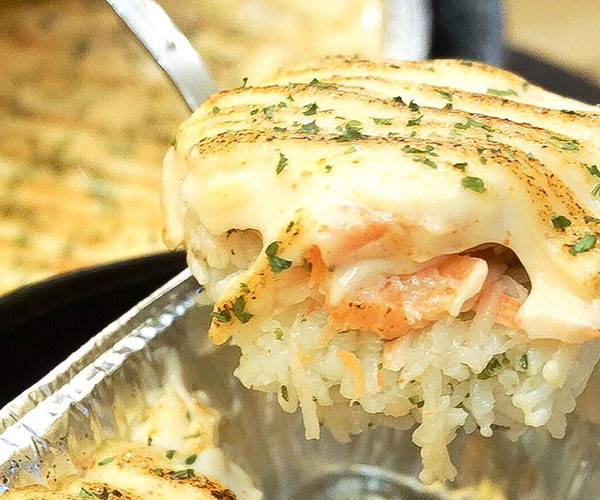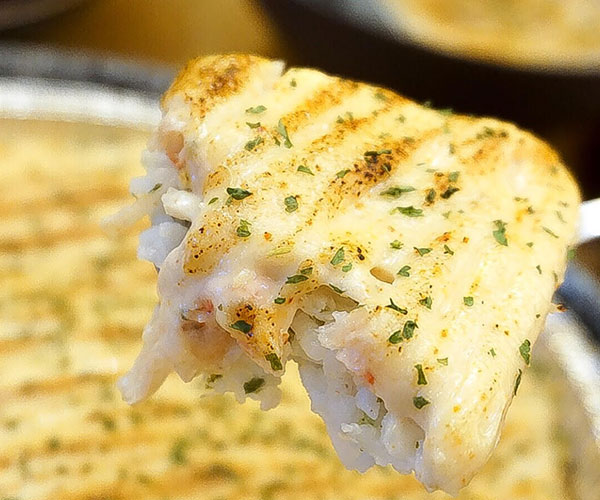 Starting from the hobby of cooking, Renafoodies is a home made food brand that built in October, 2018. Renafoodies sell food by online-based from Instagram, Whatsapp, and Line@, Shopee and Tokopedia. Our food is called "Mentai".
Renafoodies has three of variant food, Salmon Kani Mentai, Beef Kani Mentai and Chicken Kani Mentai. They are serving on Rice or Shirataki.
CHATIME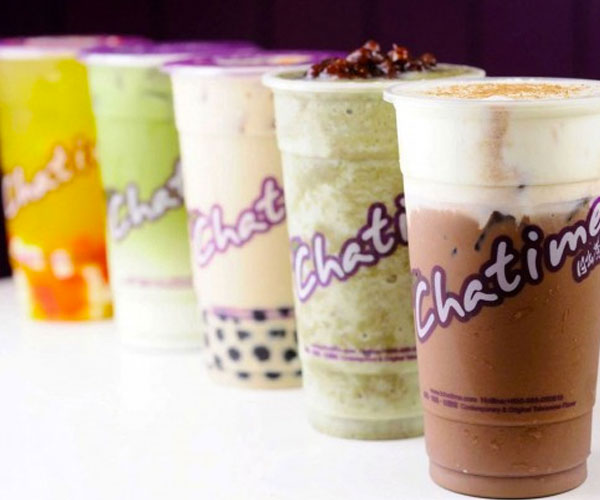 Chatime is the largest tea house franchise in the world. It operates in more than 1,100 outlets in 30 countries. Chatime's best selling dream is its signature Chatime "pearl" milk tea and the brand has a variety of drinks under categories such as milk tea, fresh tea, fruit tea, "oriental pop tea", "QQ" jelly, "mousse", juices, smoothies and coffee.
CUPBOB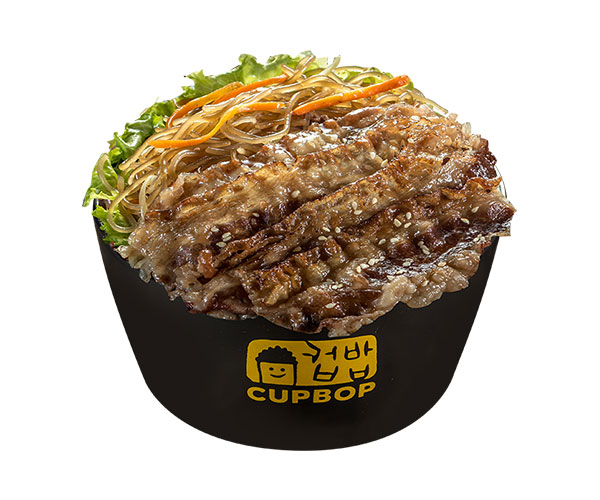 REMPAH PENYET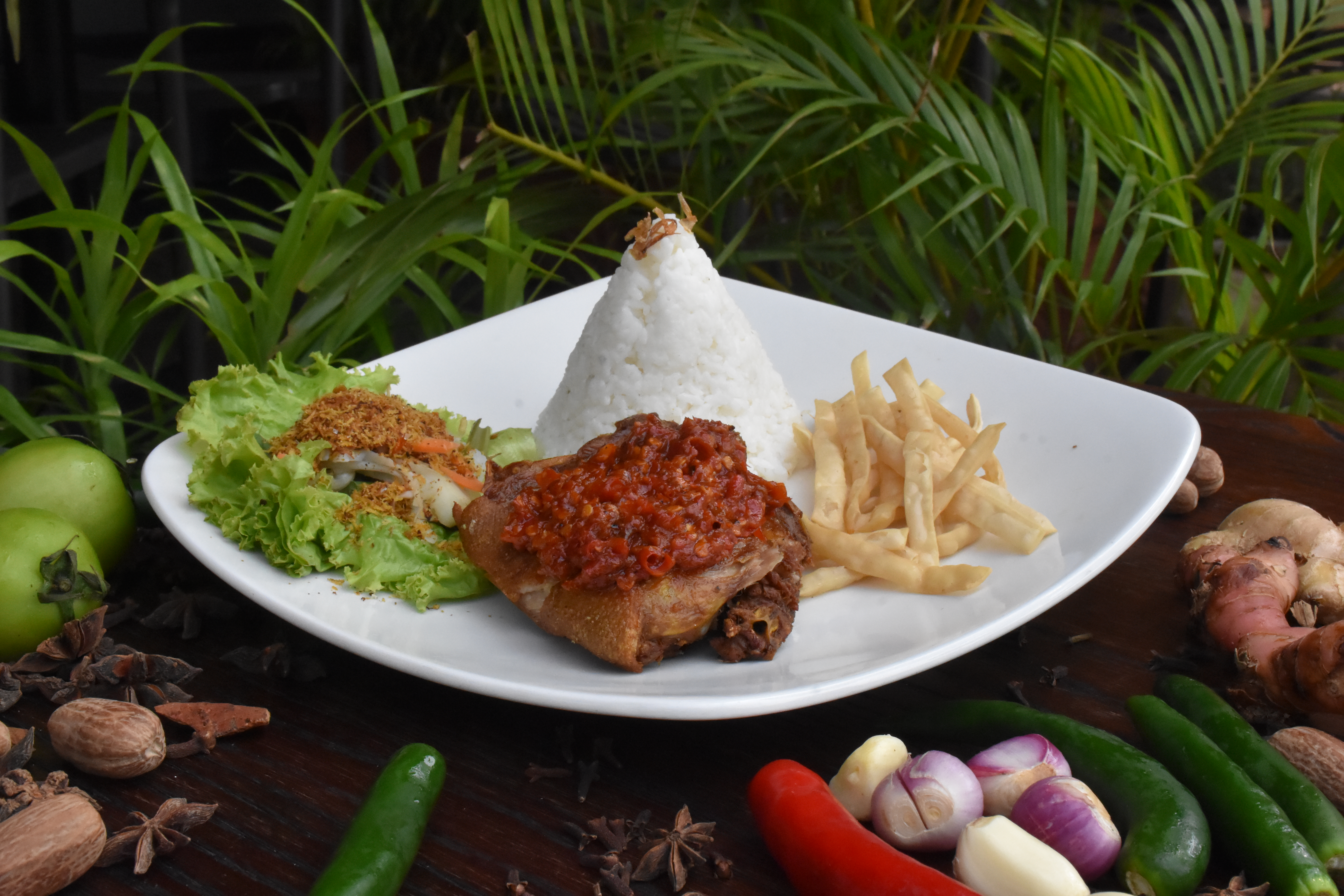 KAFE HOAX
BASOKA
FISH STREAT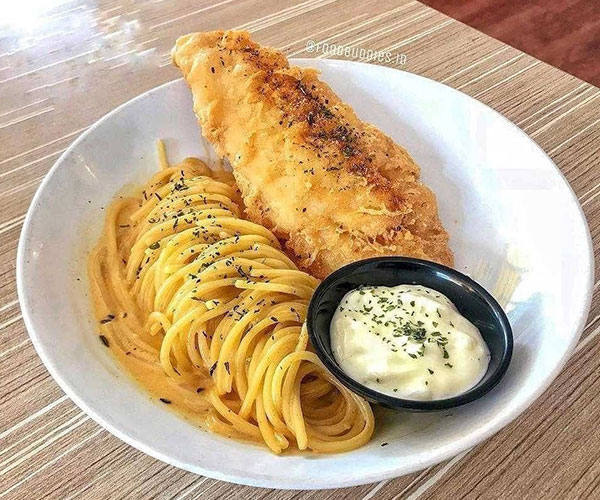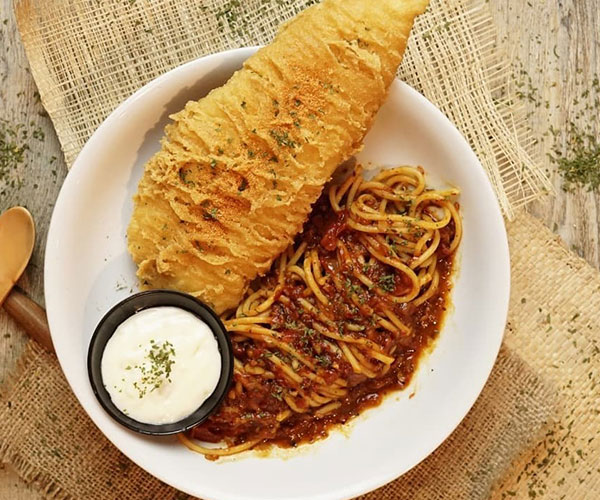 Fish Streat adalah makanan seafood ala western
BAKSO MALANG & BATAGOR WAPO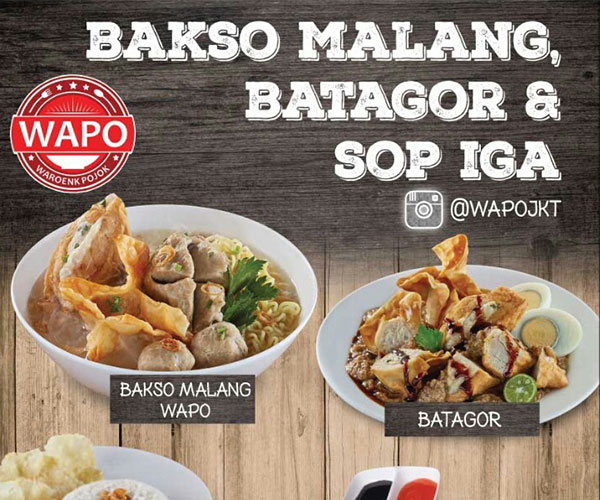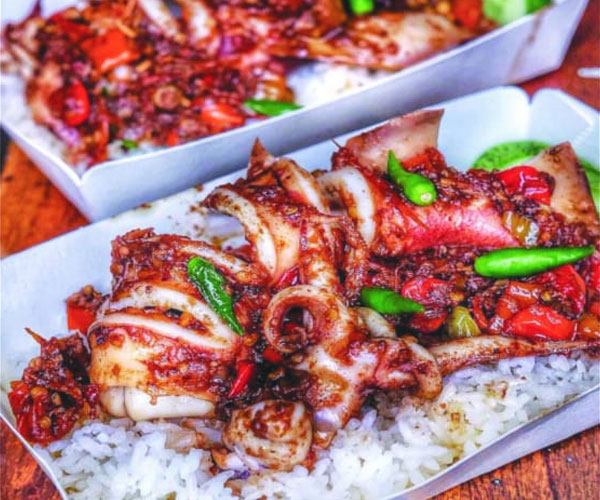 Wapo ( warung pojok ) is a traditional restauran that serves legendary nusantara menus such as:
1. Bakso Malang Wapo
2. Sop Iga
3. Batagor / siomay
4. Nasi Cumi Pedas
5. Ayam Penyet sambal udang
Wapo serves Catering, Event and Foodtruck Wapo is now available at Eat n Eat, FX Senayan , Basura Mall and Pasar Ahpoong

Ig : @wapojkt
Wa : 087881073058
Email : heri.14022@gmail.com
SUSHI TEI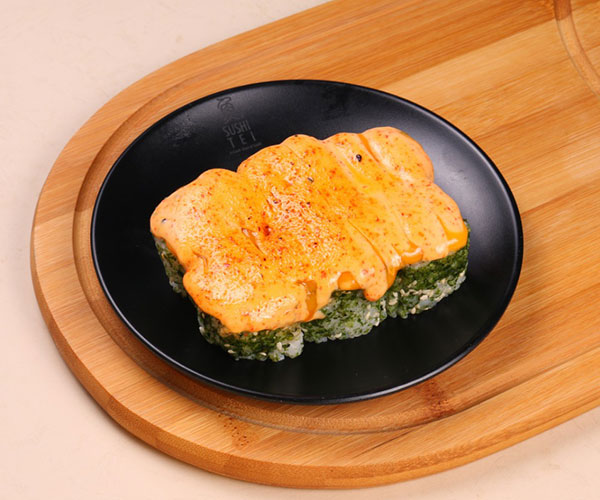 Established in 1994. Sushi Tei is a homeground establishment serving authentic Japanese food in an inviting, cosmopolitan environment. We pride ourselves on using only the freshest ingredients to deliver bold and exciting version of classic dishes. In true Japanese style, our chefs treat food preparation as an art form and, by centering our restaurants around the open kitchen, we encourage all patrons to take a greater interest in their expertise. Combined with warm service and affordable pricing, we promise an experience to truly remember.
KING OF KEBAB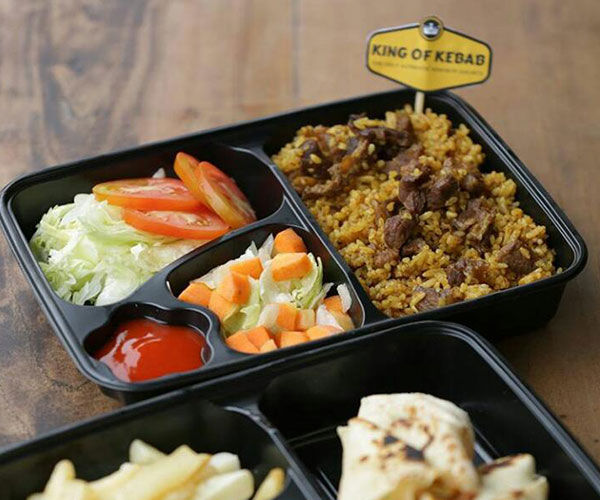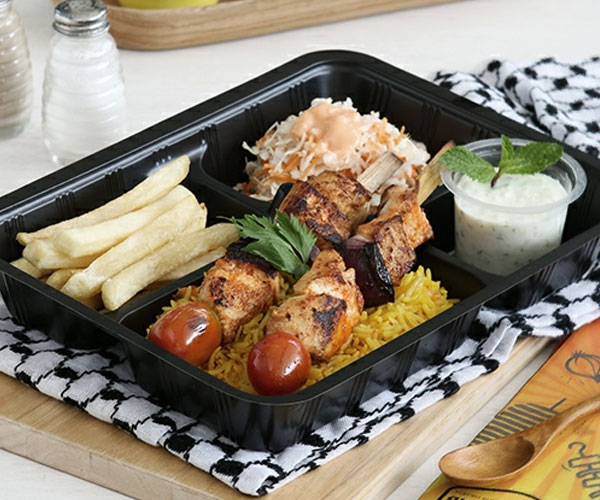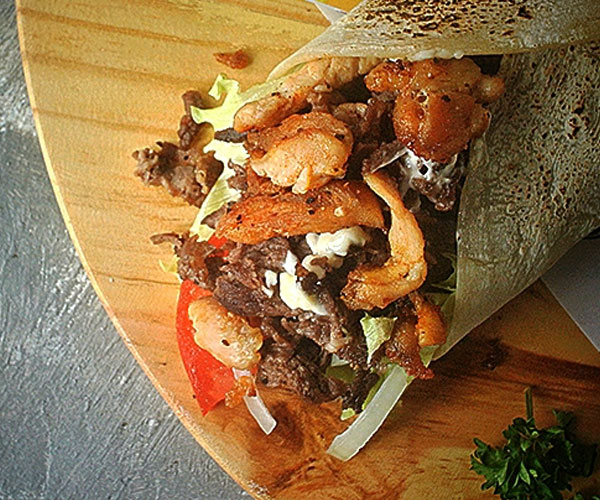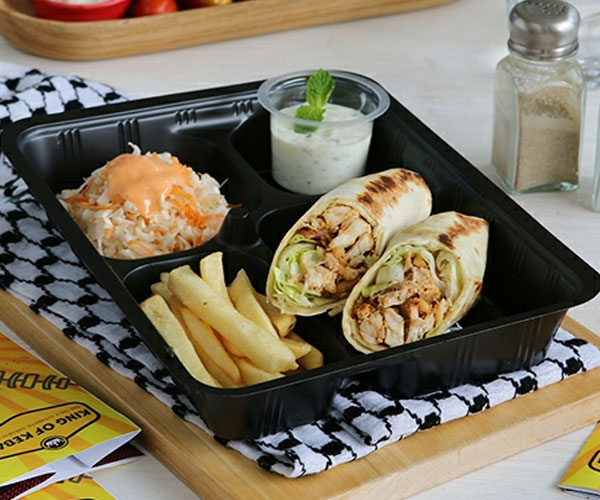 KING OF KEBAB offers an middle eastern street food with a high quality ingredients and affordable price. We offer Beef and Chicken Kebab, We also offer a kebab roll customized for those who are Vegetarian and we know very well that Indonesian customers are in love with Rice therefore we also offer few choices of Rice Plates. And because at KING OF KEBAB we know that the Indonesian taste is different than the taste we have in the Middle east we we customized our recipe to fit perfectyly the Indonesian market.
SANSHI SQUID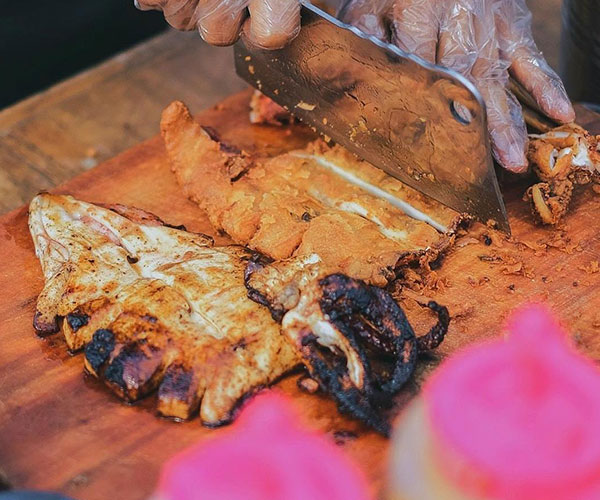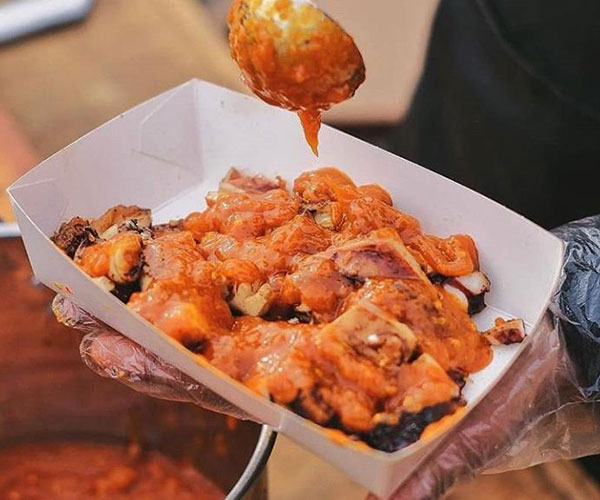 Shansi Squid is a snack made from fresh squid processed into crispy squid and grilled squid. The concept of food that we serve is a kind of Taiwan street food snack. Grilled squid & crispy squid that we serve has a variety of toping / choice of flavors such as: roast beef, bbq, balado, cheese, and many more.
Shansi squid also has a variety of typical sauce topping namely shansi sauce, bbq sauce, mayonnaise sauce and cheese sauce. The level of spiciness of our menu can also be adjusted to the level, according to consumer tastes.
BATAKO RESTAURANT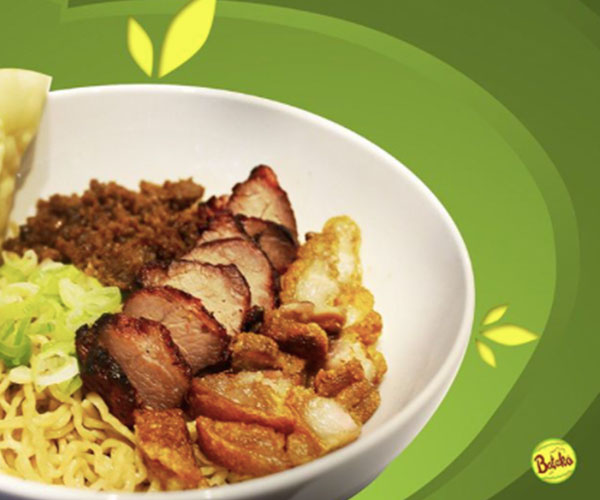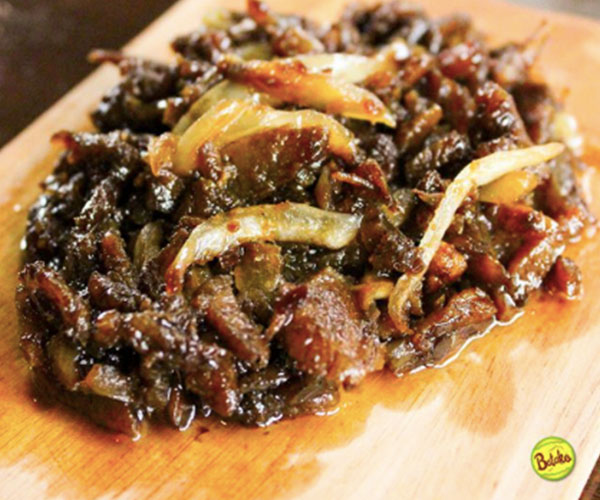 About Batako Restaurant:
- Eastablised since June 15th 2018
- Original concept is delivery only, but looking to expand and have our first dine in location
- Current location Plaza 3 Pondok Indah Blok B 07.
- Pork fast food chain

WESTERN HOTDOG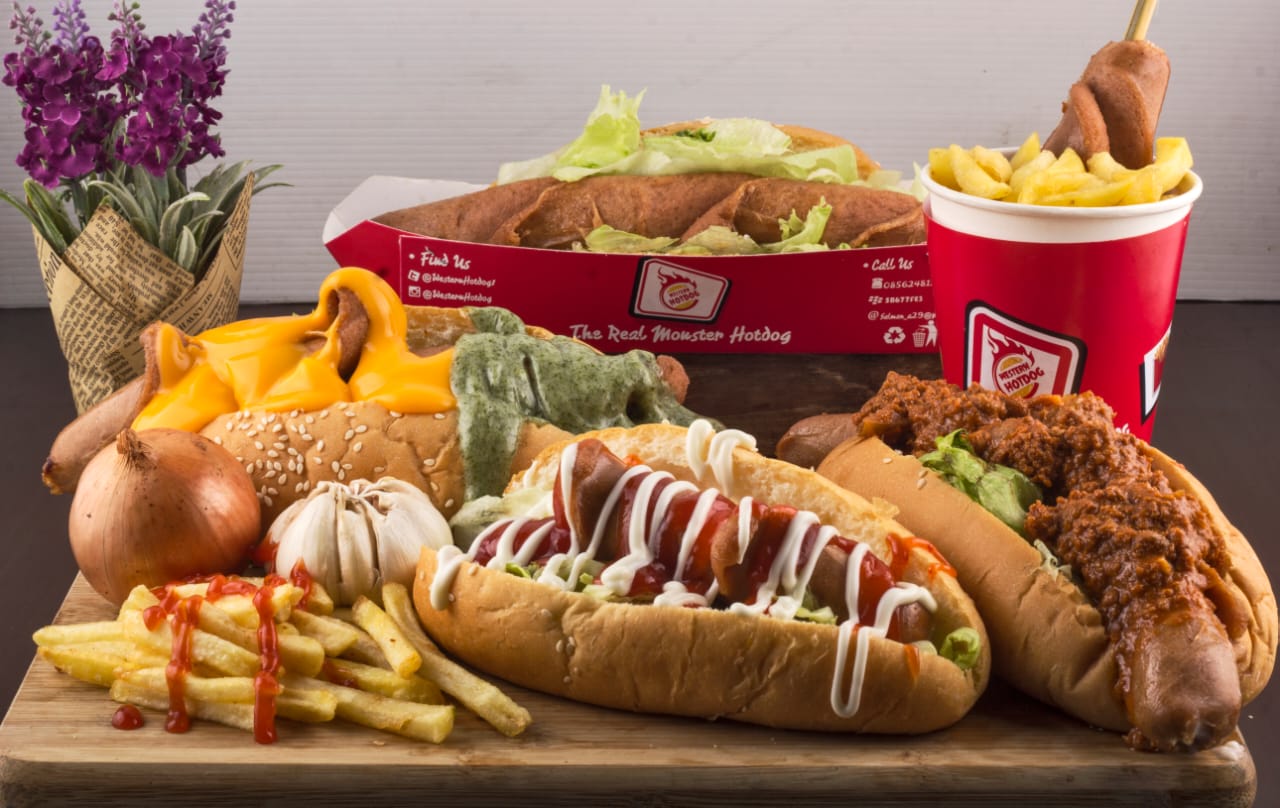 Established in 2011, we created our flagship products from premium quality, with sizes up to 1 meter, our hot dogs are different from others, with our best quality, we present the best products to be enjoyed by the consumers.